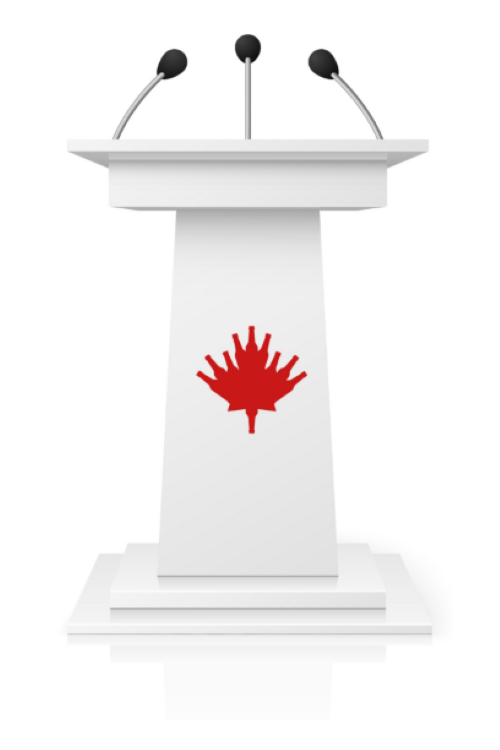 Brewers Lectures Live 2020 - Alberta Mystery Beer Packs
Brought to you by Brewers Journal Canada (https://brewerslectures.com/) — Brewers Lectures LIVE is a global Virtual Livestream Event based on the physical series of events that have taken place throughout Europe and North America since 2014.

Join more than 30 of some of the world's best speakers in the beer industry. Connect, Learn, Engage, and Share.
The Brewers Lectures give a platform to speakers to inspire change, generate discussion & share brewing expertise.  The theme for this year's edition: Disrupting The Status Quo, is inspired by the uncertain time that has forced the brewing industry to pivot. The event will provide a necessary platform to our speakers to discuss forward-focused topics surrounding Three Key Pillars:
TECH
Using technology to put renewed focus on efficiency in order to protect margins, foster stronger partnerships, and get the most out of resources. Exploring solutions that are now available to breweries, no matter the size, that were previously only accessible to major brands.
INNOVATION
Defined as the introduction of something new — going hand-in-hand with creativity, be inspired by leading speakers to think not just outside the box, but way beyond what may previously have been deemed as the "impossible."
DIVERSITY
In such an unnerving climate, we could only benefit from a reminder that the beer and brewing community continues to strive to be inclusive, and welcoming all walks of life. Let's get educated, stimulated and motivated to make real change happen.
The purchase of a Brewers Lectures Expo Mystery Pack includes a ticket to the Brewers Lectures Live 2020 event, and a mixed pack of 6 or 12 super tasty beers brewed by Alberta Breweries. Mystery packs are available for in-store or curbside pick-up, as well as via Calgary-wide delivery (simply choose the delivery option upon checkout).
You will receive a separate confirmation e-mail from the event organizers with further details.
PURCHASE BEER PACK HERE:
Brewers Lectures 2020 Mystery 6-Pack